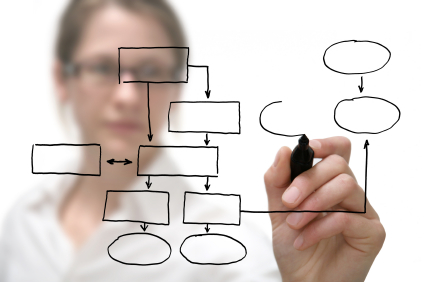 Vision Board Level (2)
€ 150.00
Level (2) Vision Board Workshop is a full day workshop where you will learn how progress your existing vision board taking your intentions to the next level. It is important that you have attended one of my earlier workshops and that you are ready for Level (2) which is a completely different workshop than Level (1).

We begin by briefly revisiting the intention that you have for your vision board (you will have already had a pre-level (2) workshop call with me in advance) and we shall tweak any of the boards that we need to. During this day you will learn intensively how to map out your home, office, garden, car using your vision board, we work with the compass directions, natural elements and discuss tools and techniques you can use to support your progression. This workshop is not for the faint hearted it is intensive but it gets great results, at least that is what the past 10 years of clients tell me!
**Please bring a pair of warm socks, a shawl or blanket, note pad and pen to take notes.

9.30 am - 5.30 pm
Morning & Afternoon coffee (Complimentary)
When you book to secure your place I will confirm by email and send you out a list of things that you need to do in preparation for the workshop. This day is jam packed and theres lots to do.

Your place is secured by deposit. There are discounts offered for full payment of workshop prior to attendance.