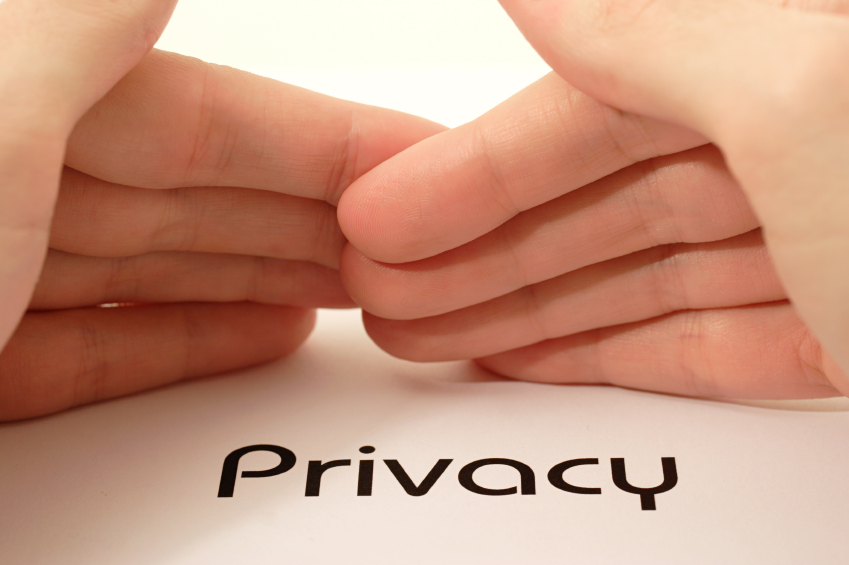 Key Question Consultation
€ 85.00
This consultation is best when you have key questions that you need clear, direct answers that you can be certain about which allow you to make decisions about what you want to do at your own pace. Allow for a min of 60 - 80 mins for your session.

One to one, 360 overview of your energy field, mental, emotional, physical and spiritual health

Appointment and consultation can be face to face or over the telephone
Business Owners, Career mum, Busy at home mum
Do you have a number of questions about various parts of their lives, which they need assistance with?
It could be that they are making a big decision and need extra support and information about it before they do
97% accuracy giving you options so you can respond the way that you want to
Need certainty, clarity and peace.
Feeling empowered and trusting your own instincts will give you peace of mind
This service combines my intuition and mentoring experience. Its practical, grounding and down to earth.

All bookings are paid up front via PAY PAL