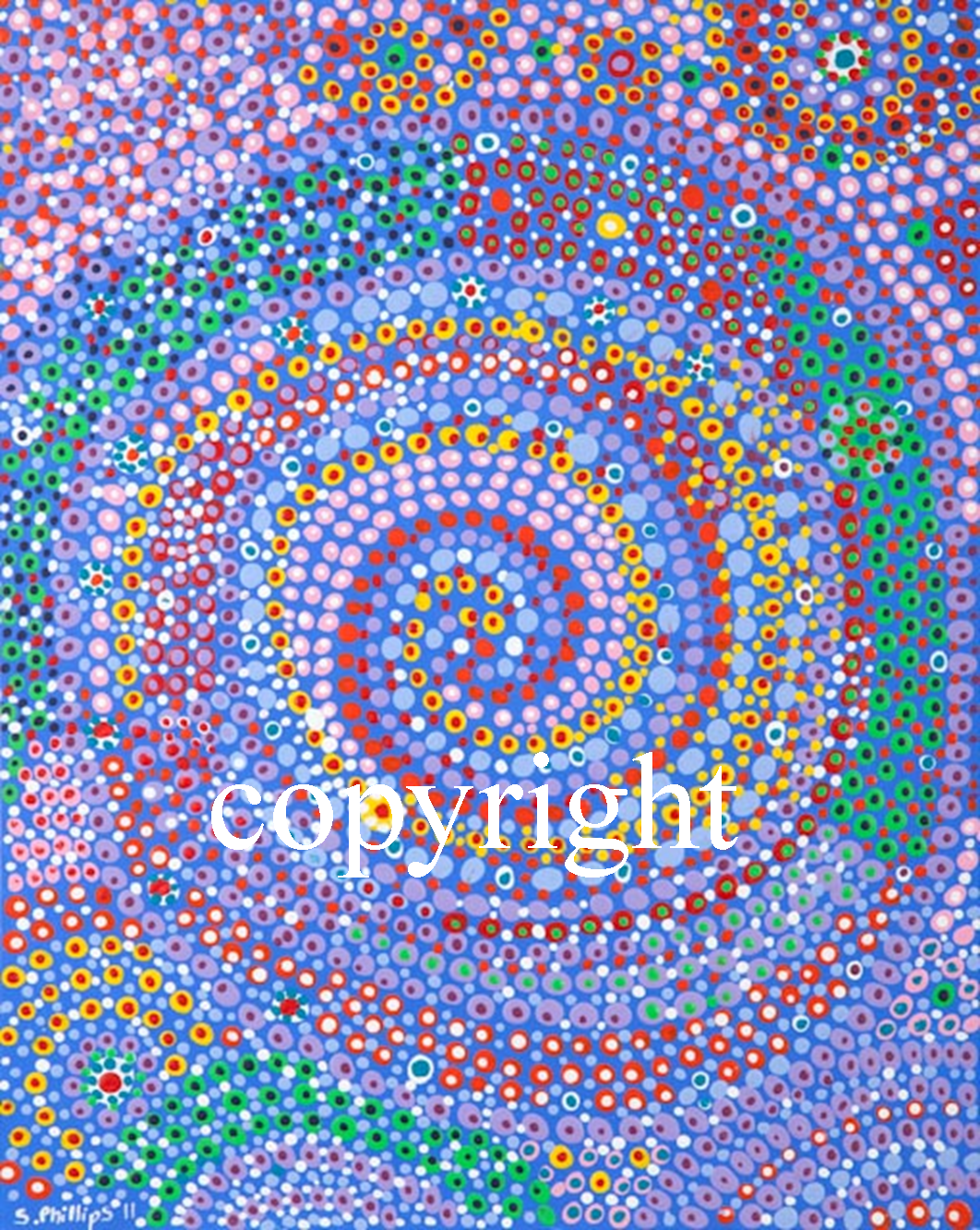 Embracing Divine Abundance Meditation
€ 15.00
This wonderful earth meditation will teach you how to connect in with the ancient energy and spirit of the land, our mother earth, forever living, pulsing and vibrant. This is the energy that our ancestors spoke about. The ancient spirit of the land and we shall have an opportunity to connect in with the ancient spirit of earth celebrating the abundance of earth at this time of harvest and approaching equinox.
During this special guided meditation you are gently lead into a state of relaxation, a calming of the breath and slowing down of the whirring of the mind while we move our energy to our hearts.
We focus on each chakra energy centre and fully embrace our divine right to abundance and universal support.
Focusing on our health and wellness, with opportunities to release energy that is stagnant and needs to be released
Embracing the divine mother father energy
Embracing loving kindness and compassion
Embracing healing light and energy for all of our mind body and soul
Being present to healing light and energy
Those who choose may wish to have an opportunity to offer healing to earth and to our loved ones if we wish. The meditation is safe and you are held in a space of loving kindness.
*Wear comfortable clothes, bring a blanket or warm jumper