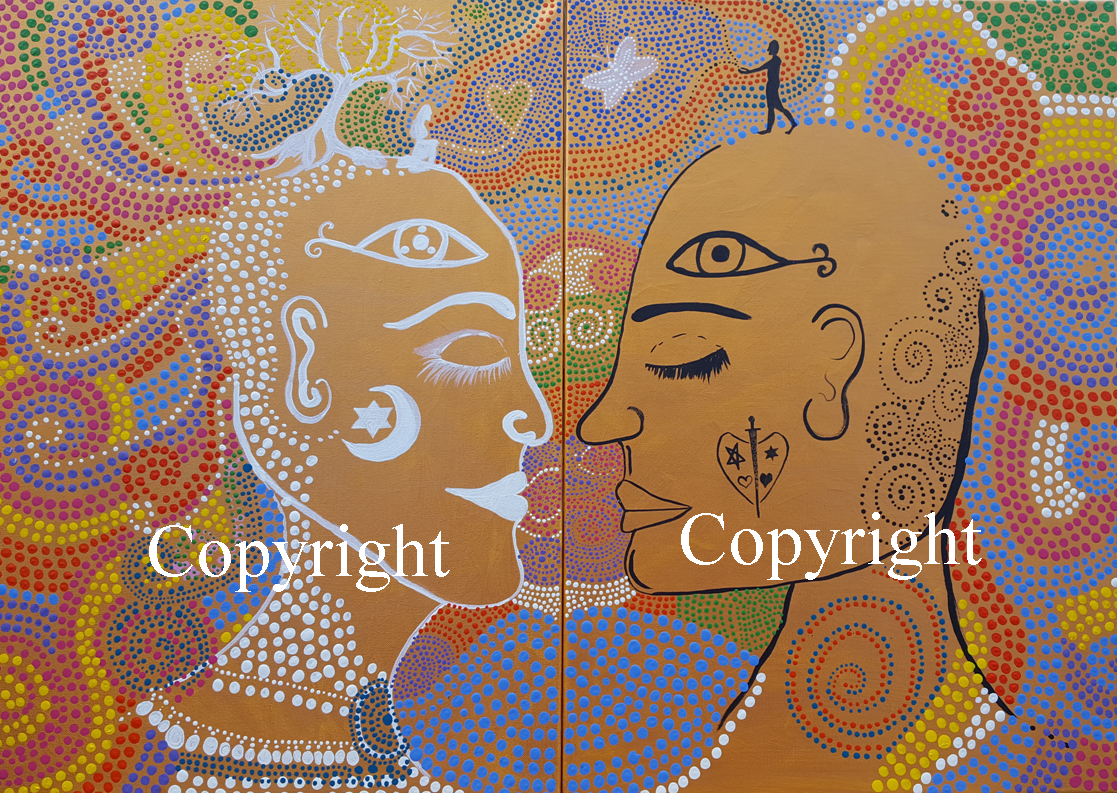 Ancient Celtic Abundance Meditation
€ 20.00
Event Monday evening in August - Hill of Tara, Open Studio - Marquee at the back - **Donations accepted

These four meditations shall focus on aligning with the universal flow, the never ending unfolding universal abundance that is our birthright. The meditation events are held over four Monday evenings during the month of August, we will be working with ancient sacred symbols from our Celtic ancestry using specific techniques and prayers. These techniques and guided meditations will help us 'remember' our divine abundance and invoke an energetic 'remembrance' of our divine connection with source, and a deeper awareness of the universal support that exists all around us. Each workshop introduces a Celtic Symbol which each person shall receive an attunement for so they can merge within the consciousness of the mind body and soul embracing their properties.
During this special guided meditation you are gently lead into a state of relaxation, a calming of the breath and slowing down of the whirring of the mind while we move our energy to our hearts.
We focus on each chakra energy centre and fully embrace our divine right to abundance and universal support.
Each week we shall be focusing on a different meditation and symbol which is within our ancient celtic ancestory.