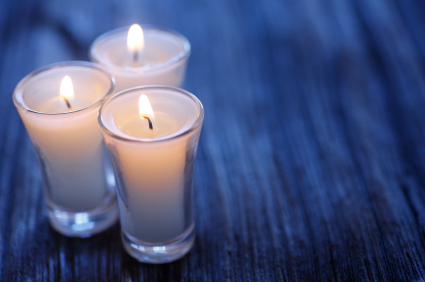 60 min Intuitive Reading
€ 65.00
This reading is generally face to face but on occasions it is over the phone, or by Skype. I can still tune into the persons energy field when I have permission and I can share the same information. There really is no difference apart from the settings. Because I am very sensitive to energy and I receive images, feelings, auditory information I can share with you what I receive.
This reading can be recorded by you if you are with me face to face or if you are on the phone or skype you may wish to have a note pad and take down information as much as possible.
My skype name is sandra1961939 if you wish to book a skype reading you may wish to text or email me in advance.